PLASTICS SEARCH & RECRUITMENT EXPERTS
Sales
R&D
Quality
Operations
HR
Engineering
Packaging
Medical & Pharma
Industrial
Consumer Product
Compouding
Automotive
Founded by Dan Regovich in 2009, AJ Augur Group LLC has become a prominent name in the plastics recruiting industry. AJ Augur Group LLC fills difficult positions within the plastics industry for companies throughout the United States
Dan Regovich is the man who learned from his experiences and paved the path for his success to open his own plastics recruitment firm. Being in the industry since 1997, Mr. Regovich has received several awards and honors as a plastics headhunter . He was also a repeat winner of the prestigious President's Club Award of Excellence at Recruiter Solutions International.
This plan is well-suited for high-level searches with a great sense of urgency and confidentiality. As leading plastics industry recruiters, our pricing is simple: 1/3rd of the estimated fee is required upfront, 1/3rd when the first slate of candidates appear, and the remaining after the position is successfully filled.
Engagement/Priority Search
Ideal for all levels of positions that require a degree of urgency and/or confidentiality. This plan offers the best of both worlds of a retained and contingency search. Also called a performance-based retainer, a nominal down payment is required upfront, and the remainder is due once our candidate begins employment with you.
As plastics recruiters, we know your challenges and needs. This is why our contingency search solutions cater to your search requirements with the low urgency and would only require a review of our current candidates that are on file. The best part is that no money is required upfront and you have to pay only after our candidate begins employment with you.
Our skilled team of plastics headhunters helps you hire top talent in the industry so you can grow.
We shortlist the right candidates with relevant skills, based on your requirements
The best part is that we follow a highly efficient recruiting process so you can direct your time, effort, and resources on other productive tasks
In order to successfully hire a sales manager, it's important to understand the evolving dynamics of the plastics industry. This sector changes due to technology, sustainability, and global markets. Summary Dynamic Evolution of the Plastics Industry: Highlighting the ever-changing landscape shaped by technological advancements, sustainability concerns, and global market shifts. Adaptability to Industry Trends: Emphasizing …
Tuesday November 21 2023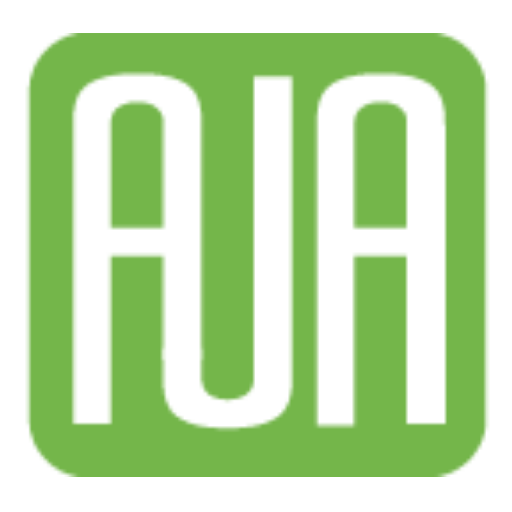 "Fantastic! We all love her here, she's a great addition to the team. I told my boss that she is probably the best hire I have ever made in my career. You did good!"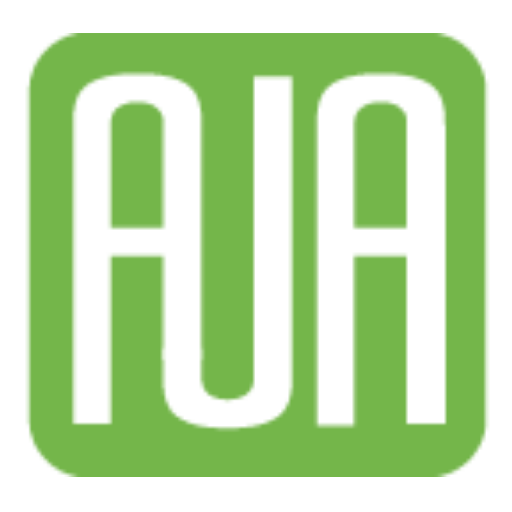 "Thank you for the assistance provided during my recent search for salesperson for the western US region. Your effort and time taken to understand our requirements certainly paid off with a successful hire. In fact, all the candidates presented were all well qualified, professional, prepared, and would have been successful here."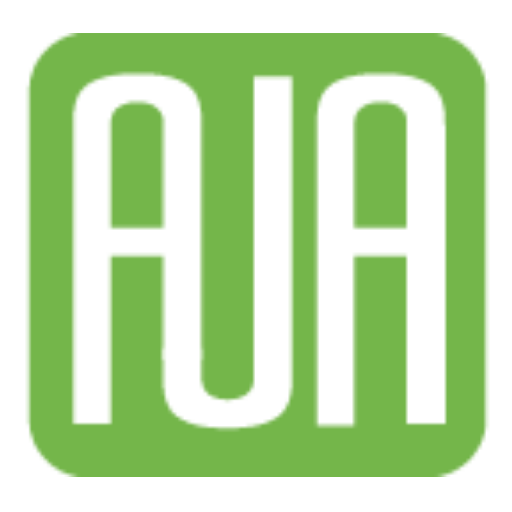 "Our choice of candidate has fit in with our company from the first day. I sincerely believe he will have a rewarding career that will benefit both himself and the company. I look forward to working with you in the future as my sales team grows and I look to add new individuals."